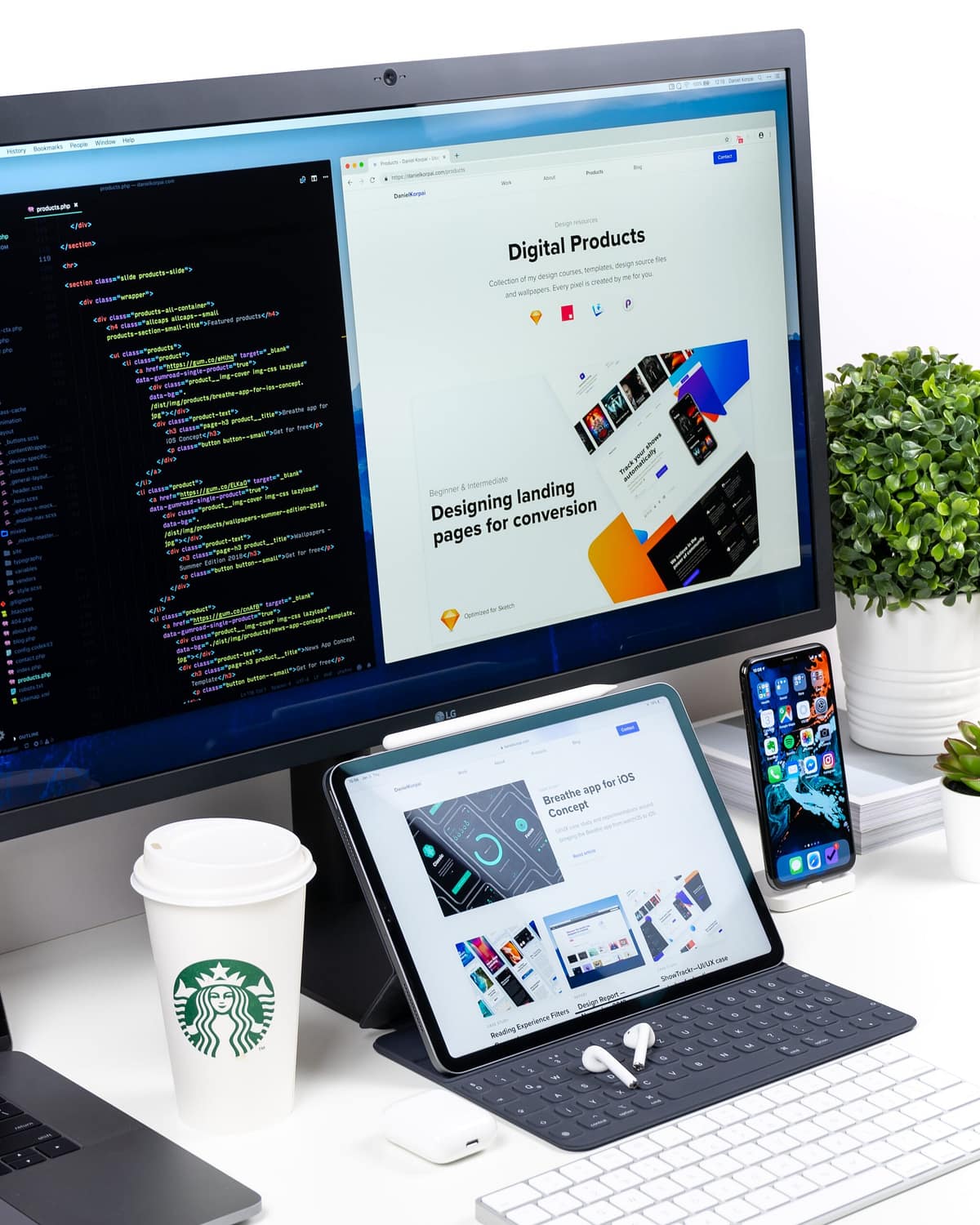 If your advertisements are the exact same hell of boring like others.
How would they bring you a desired results and sales. Let's change this up for you. 
With 6+ years of hands-on Digital Marketing experience, We will deliver your business top-tier, heavily-researched and highly engaging Digital Marketing help.
If you are still confused book a free call worth 100s of dollars information. 
Make Your Life style Easy and fast
Do you want an E-Commerce webstore/app or do you want a service related website or a personal blog just let us know about all the project details and we will create a website for your business that can bring traffic and clients at the most affordable rates.
We have a Professional team of WordPress web developers with all the experience. We are a leading website development Service provider! 
We have valuable experience of 5+ years in the WordPress industry. We have experts in Advanced mobile Speed Optimization, Development, Securing Website, Error Fixing, Monthly Maintenance. We have the Best Hardworking team, passionate and professional Developers. We work with honors and integrity. We Can Help You Design With All Our UX/UI Experts.
Book a free call with our web developer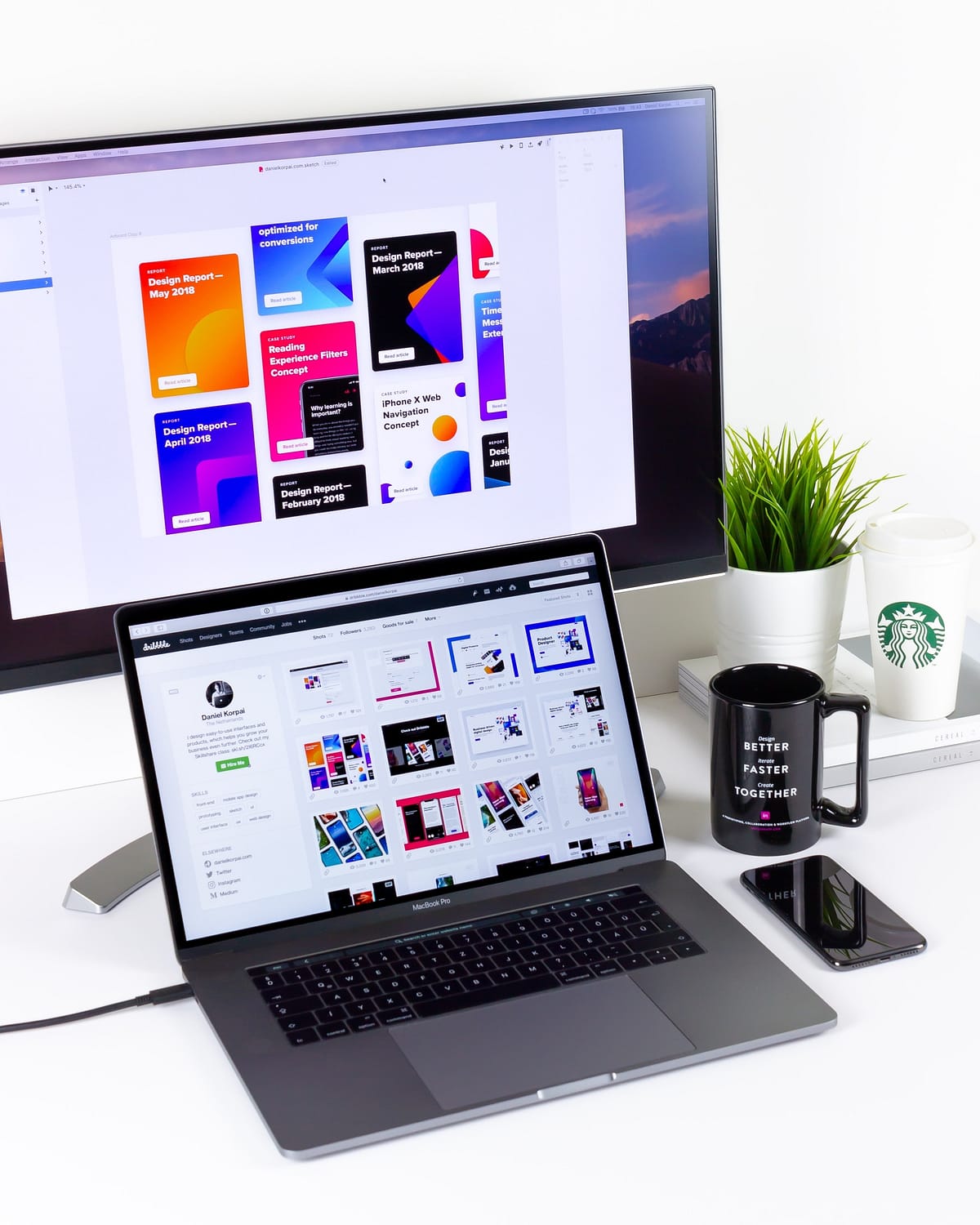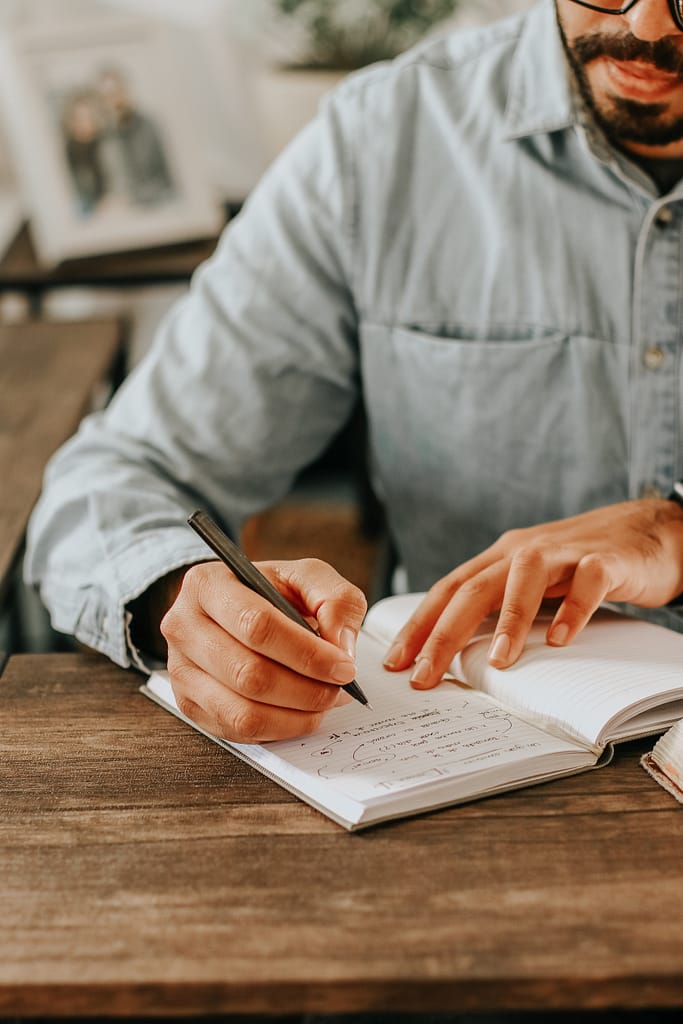 CONTENT WRITING/ COPYWRITING
It is said that content is the king and our highly professional and experienced writers will write S.E.O friendly content that will make you standout of your competition. Our team of content writers makes sure to take keyword density into consideration for better writing. Our team have personal experience with health & wellness, natural health, education, business, SEO, farming, traveling, learning disabilities, adoption, construction, finance, and more. Additionally, our writers have written in every niche possible.
Our Professional copywriters evoke great persuasiveness in your client's mind to take action that you ultimately want them to take.
Make Your Life style Easy and fast
I will do Professional photoshop editing. I will create every composition you desire in photoshop. My job is to make your requests reality, speaking graphically.
I deal with editing, retouching, and manipulating images and photos through Photoshop.