Get Your Business branded with Hashtechblog
Hashtechblog a digital marketing service provider to help you achieve your business goals within first 6 months guaranteed.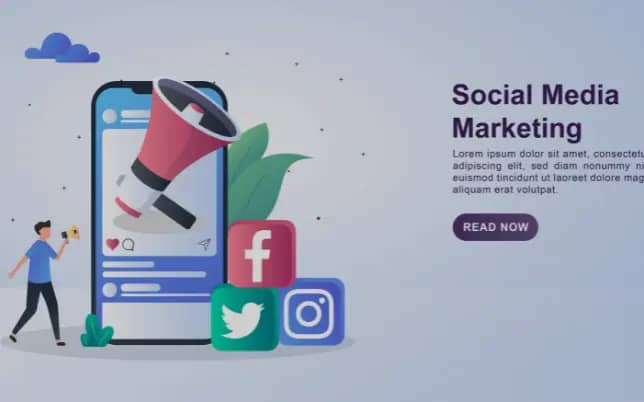 Social Media Marketing And Strategies
We will give Strategies for your social media campaigns, will set up Tracking and Analytics with post frequency dependent upon the package you choose. The batter you chose more we will serve you through our social media marketing services.
We will setup your Facebook/Instagram Business Profiles and run ads after full industry related research to bring engagement and conversions.
Search Engine Marketing
Search Engine Marketing is a great way to bring quick and instant traffic toward your website. And For that we perform data driven deep research to analyze which keywords and search term are going to bring traffic and which could be profitable in near future after tracking the past trends of the terms search volume and of course it also depends on your budget which you are willing to invest.
We are your helping hand to rank you on Google
 Timely long lasting and effective results for your business.
Ad Campaigns That will Bring more sales and conversions for you
User Experience & User Interface both matter a lot.
Remember Loading speed of your website is also one of the ranking factors for search engines
So, Make sure that your website looks beautiful and also loads fast.
We at Hash Tech Design User Friendly Apps and Websites to help your business have better Conversions.