Get Your Business branded with Hashtechblog
Hashtechblog a digital marketing service provider to help you achieve your business goals within first 6 months guaranteed.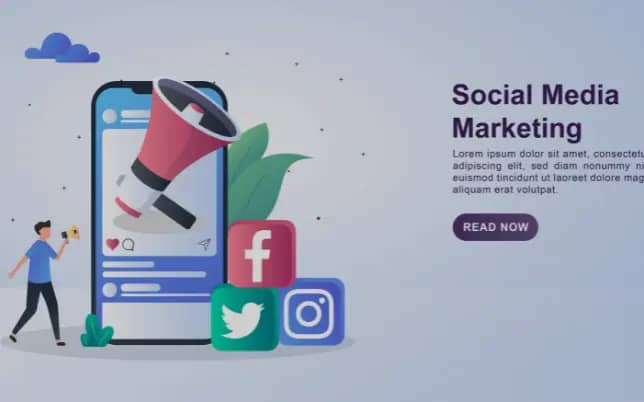 S.M.M, S.M.O, S.E.O, Web/Apps Development, Content/ copywriting and many other services at most affordable rates.
Remember
"If your business is not on the Internet then your business will be out of business.
It is said that content is the king and our highly professional and experienced writers will write S.E.O friendly content that will make you standout of your competition. Our team of content writers makes sure to take keyword density into consideration for better writing. Our team have personal experience with health & wellness, natural health, education, business, SEO, farming, traveling, learning disabilities, adoption, construction, finance, and more. Additionally, our writers have written in every niche possible.
Our Professional copywriters evoke great persuasiveness in your client's mind to take action that you ultimately want them to take.
Our Client's Satisfaction is our number one priority
We are your helping hand to rank you on Google
 Timely long lasting and effective results for your business.
Ad Campaigns That will Bring more sales and conversions for you
User Experience & User Interface both matter a lot.

So Make sure that your website looks beautiful and also loads fast.