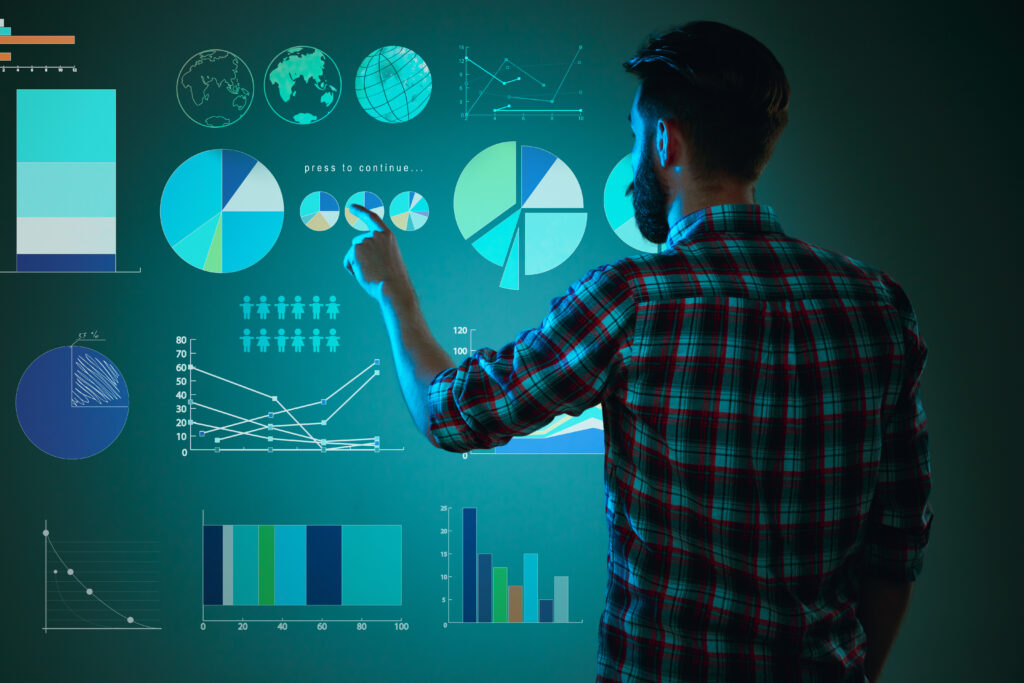 In today's business world, every businessperson wants to know the stats with in-depth details. Data today is not just information; it's a strategic asset waiting to be unlocked. At our business intelligence services, we invite you to step into a realm where raw data transforms into actionable insights, empowering you to make informed, data-driven decisions that set you apart in the competitive arena.
Get ready to unlock your business data's untapped potential.
Step into the world of business analytics and Power BI services, where data-driven decisions come alive. In today's dynamic business landscape, maintaining a competitive edge hinges on harnessing the full potential of your data. That's precisely where we come into play. Our adept team harnesses state-of-the-art analytics and Power BI tools to convert raw data into actionable insights. You will know everything about the performance of your business with real-time access to crucial performance metrics, trend analyses, and predictive modeling, all conveniently at your fingertips. Reach out to us today to arrange a consultation.
Basic Plan
Monthly
40
Data Source Connection -3 Visuals -Basic Dax -Data Cleaning
Basic yet awesome visualization tailored to your requirements
Data source connectivity
1 dashboard
Interactive & animated visuals
Get Service Now
Standard Package
Monthly
70
Data Source Connection -5 Visuals -Advance Dax -Data Modeling -2 Dashboard
Beautiful visualization according to your requirements
Data source connectivity
2 dashboards
Interactive & Animated visuals
Get Service
Premium Package
Monthly
320
Data Source Connection Complex Dax-Data Modeling-3 Dashboard-Web Embedding
Beautiful visualization great Plan for large Organizations
Data Source Connectivity
Web Embedding & 3 Dashboards
Interactive & Animated visuals
Get Service